Buy from https://ift.tt/2MGpuBW now!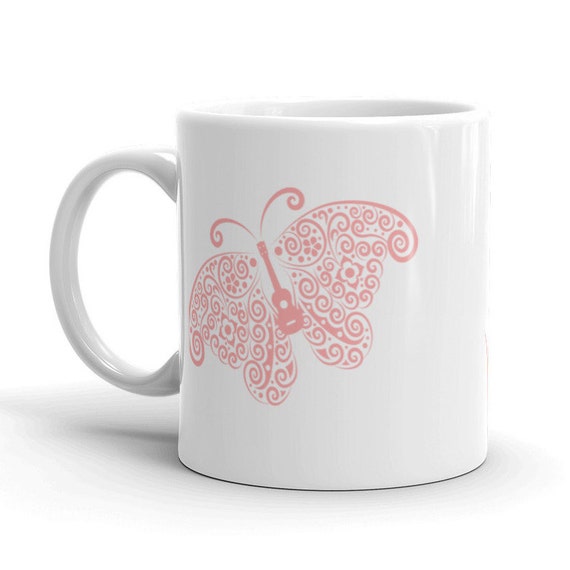 22.00 USD
Unique Ukulele Butterfly Mug – Pretty mug with nature-inspired design for ukulele fans.
Brighten up your coffee break with this pretty coral-colored floral illustration, with a subtle reminder to the world of your ukulele passion!
Features:
• Decorative butterfly + ukulele design
• Ceramic
• Dishwasher safe
• Microwave safe
• White and glossy
Size options:
• Medium: 11 fluid ounces (about 325 ml)
• Large: 15 fluid ounces (about 445 ml)
Dimensions:
• Medium: Height – 3.85" (9.8 cm), diameter – 3.35" (8.5 cm)
• Large: Height – 4.7" (12 cm), diameter 3.35" (8.5 cm)
Carefully packaged to protect the product, with a tracking number for reassurance.
==========
Check out all our ukulele mugs here:
https://ift.tt/2N4YEm9
Hint: When searching for ukulele items, make sure to use the correct spelling "ukulele" for best results, rather than "ukelele".
Buy from https://ift.tt/2MGpuBW now!